Local Area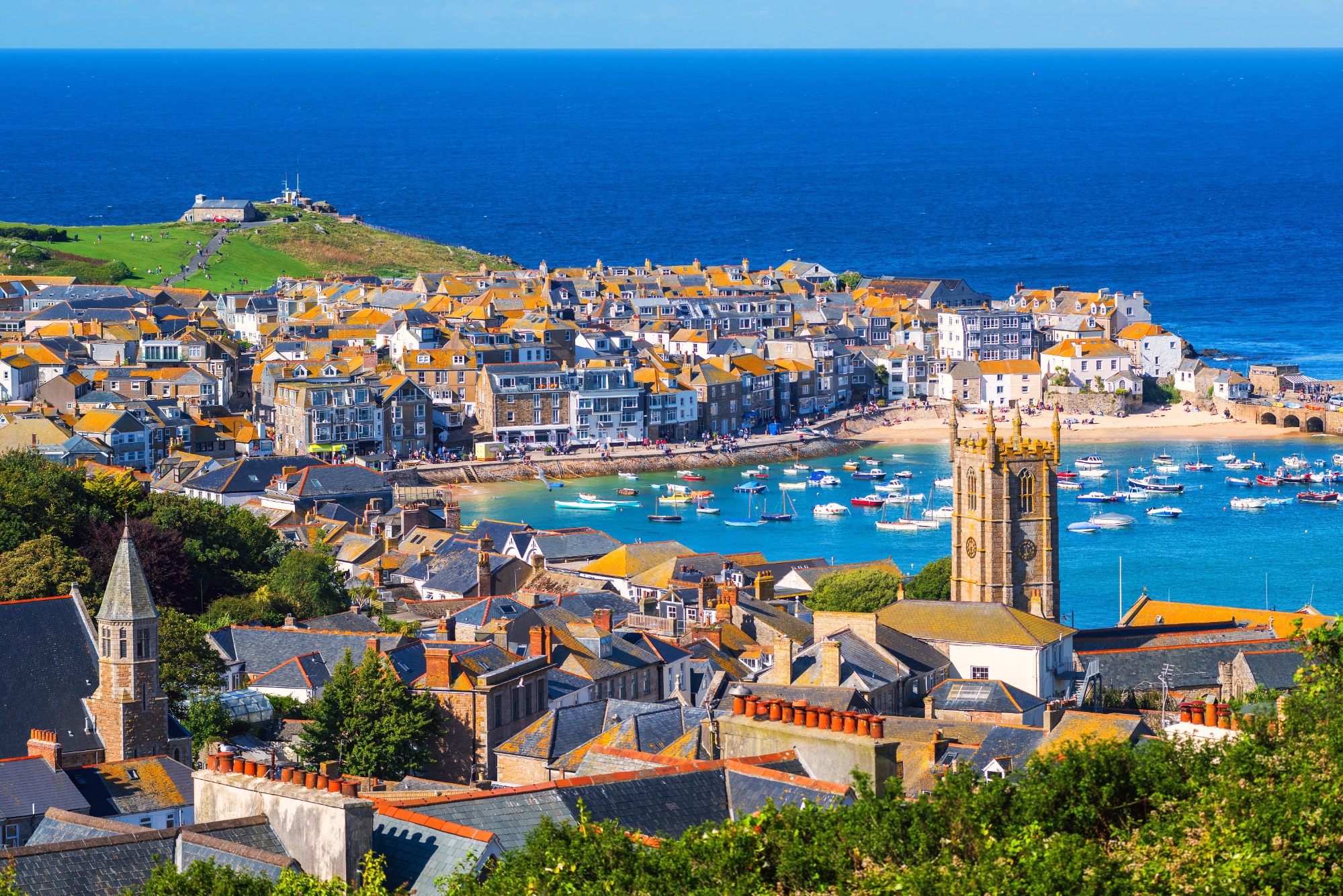 Beautiful St Ives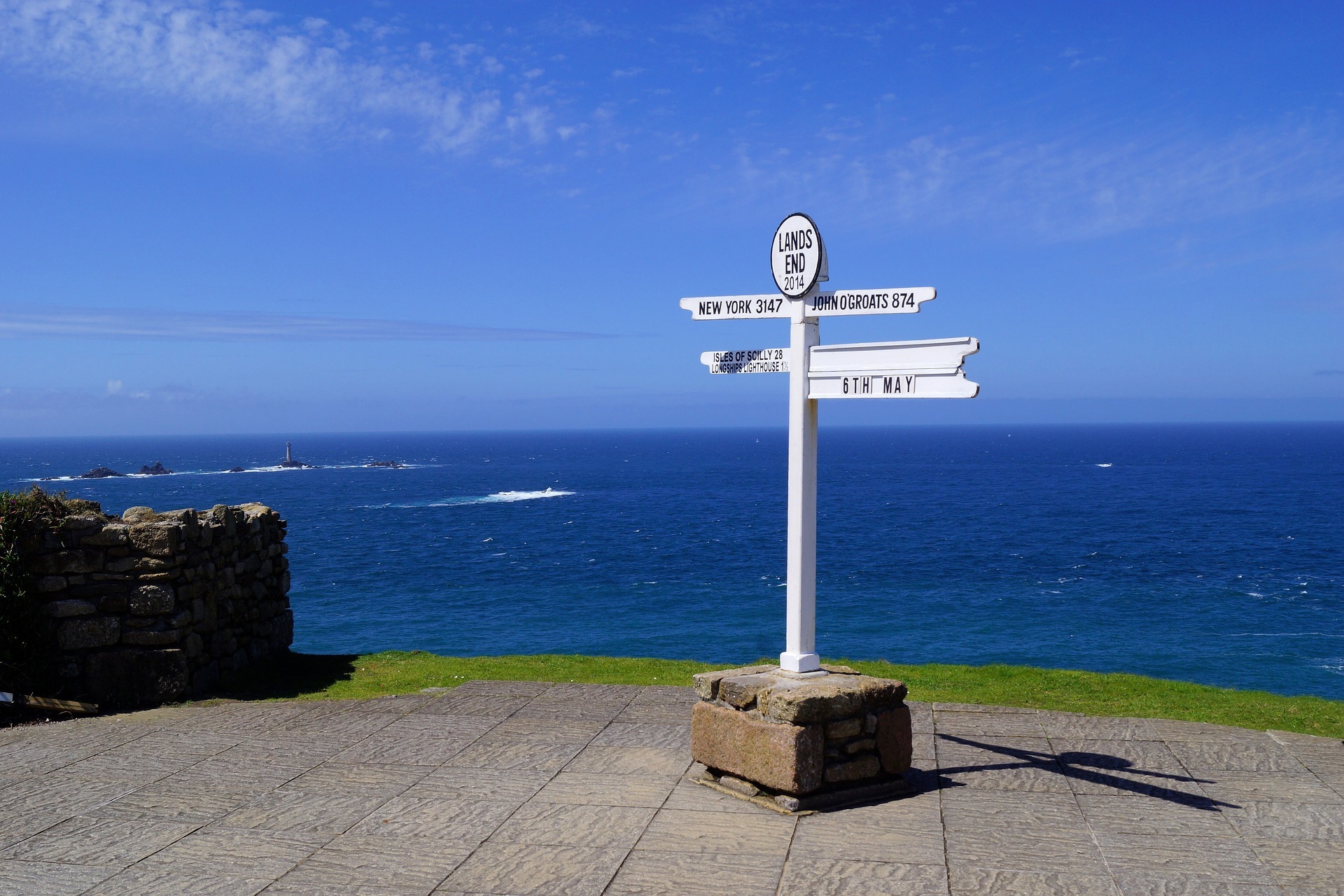 The famous signpost at Land's End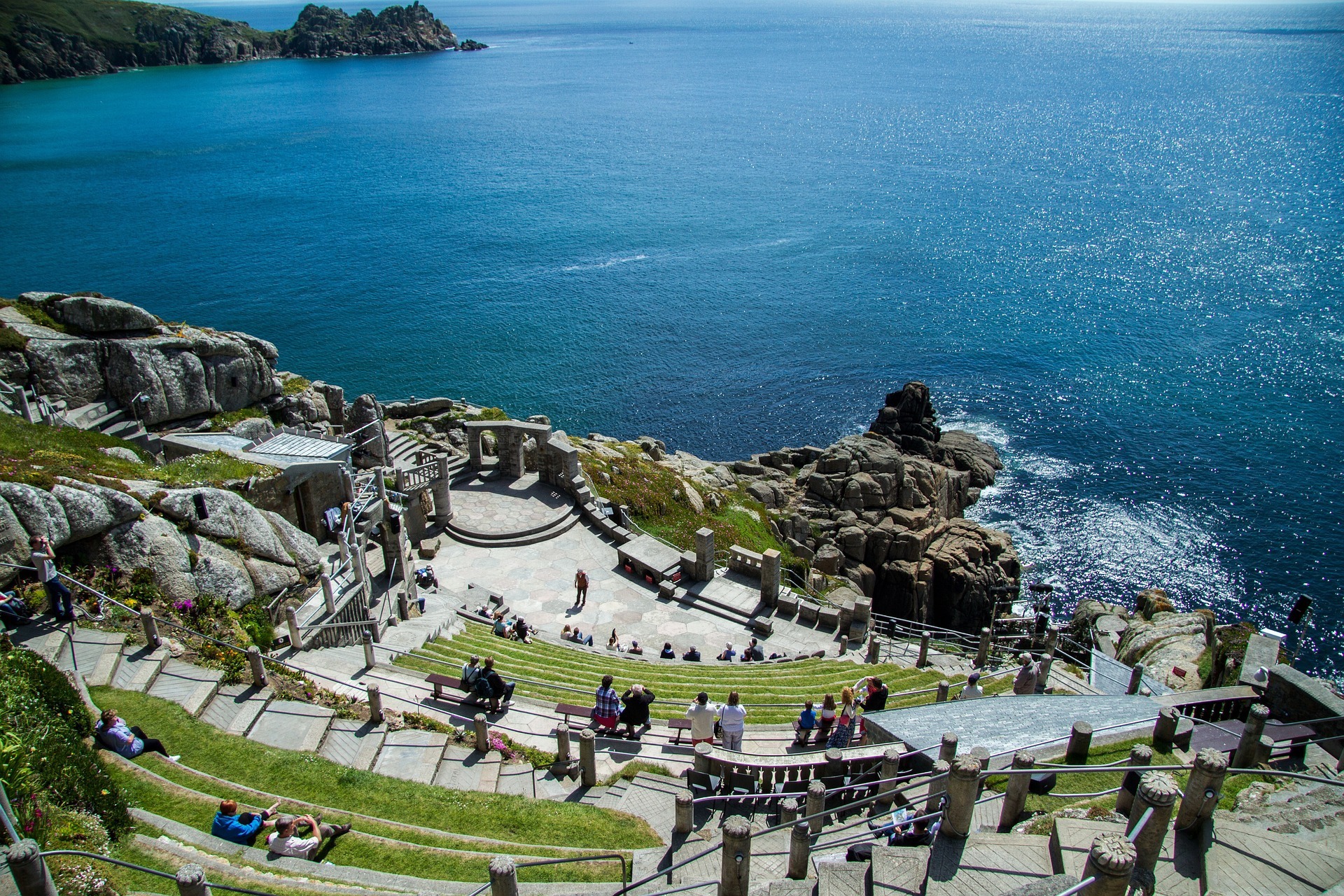 The fabulous Minack Theatre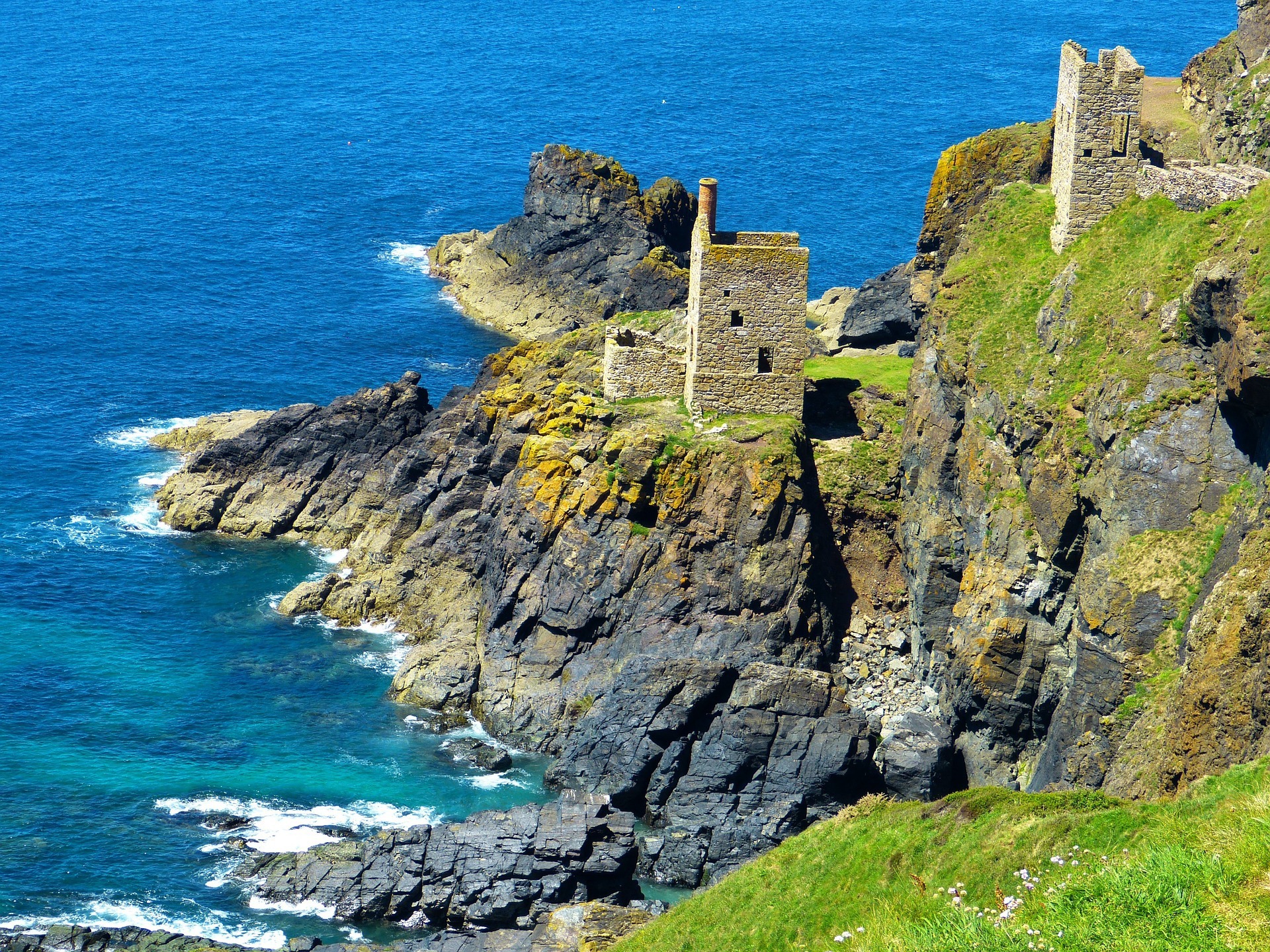 Botallack
It is an easy 5 minute stroll down into the village which boasts several fresh fish shops selling the catch of the local fishermen. Newlyn, along with many other Cornish coastal resorts is quite hilly and it can be a bit of a climb back up from the village, which may not be suitable for some elderly or less mobile guests.
There are several local pubs that are dog friendly, a fish and chip shop, a Chinese takeaway, and a Co-op store. There is also a Michelin star pub ( The Tolcarne Inn) and the famous ice cream shop, Jelberts, which has been in existence for many years.
Mackerel Sky, which is a wonderful seafood restaurant is also very much recommended, as is the recently opened Argoe restaurant. Both of these have been featured in Rick Stein's Cornwall series shown on BBC.
Newlyn has a year-round dog-friendly pebble beach and from there you can carry on along the beautifully re-designed promenade into Penzance, which now features striking pebble sculptures. This is an easy flat walk with fabulous views of St Michael's Mount along the way. There is also another beach at the other end of the village called Sandy Cove, which is also dog friendly and again has wonderful views of St Michael's Mount and the start of the coastal path to Mousehole, which is also within walking distance.
If art is an interest of yours, then you could book one of the many diverse courses which the famous Newlyn School of Art offers. The school is literally a stone's throw from Sea Gem and takes literally about a minute to walk up to it.
Once you venture further afield, there are many wonderful places to explore in the locality.
Penzance - 5 minute drive or 25 minutes to walk
Mousehole - 5 minute drive or 40 minutes to walk
St Michaels Mount and Marazion - 12 minutes drive
St Ives - 20 minutes drive
Minack Theatre - 20 minutes drive
Lands End - 17 minutes drive
Botallack tin mines - 15 minutes drive
Cape Cornwall - 20 minutes drive
Sennen Cove ( which is ideal for surfing and has surf hire) - 16 Minutes drive
Godrevy - 30 minutes drive
Lizard Peninsula and Kynance cove - 45 minutes drive
Truro - 43 minutes
There are many excellent pubs and restaurants in Penzance, as well as the Jubilee outdoor swimming pool.
It is also possible to catch a ferry from Penzance for a day trip or longer to the Isles of Scilly. You can also travel by helicopter or catch a flight from Land's End airport.
The whole area is also fantastic for all sorts of wildlife. At some times of the year, you can see the seals at Godrevy and there are often cormorants on Newlyn beach. There are also boat trips from Newlyn and Penzance to see the dolphins.
Altogether, Sea Gem is a comfortable holiday home in a great location, which is perfect for a break at any time of year.
For further local information please check out The Penzance and District Tourism Association which has a wealth of useful tips on the area.
If you have any questions about the local area and its attractions, please let us know - we'd be happy to offer additional insights.